Guokejiahe
Founded in 2011, guokejiahe fund is an equity investment fund manager initiated by Chinese Academy of Sciences Holding Co., Ltd. (hereinafter referred to as Guoke holding) as a cornerstone investor and jointly established by a number of large domestic enterprise groups. It is a first-class enterprise directly managed by Guoke holding.
The investors of guokejia and its series of funds include the Ministry of science and technology of the people's Republic of China, Guoke holding of the Chinese Academy of Sciences, Beijing Municipal Bureau of finance, Beijing Municipal Commission of economy and information technology, China Life Insurance Co., Ltd., China Communications Construction Co., Ltd., century Jinyuan group, founder life, Centennial life, Wang Kuancheng education foundation, a number of listed companies and international knowledge Sovereign wealth funds.
At present, guokejiahe fund manages two RMB venture capital funds, two RMB M & a funds, one industry special fund, one US dollar venture capital fund and government special fund, with a total management amount of tens of billions of RMB. Relying on the first-class technical ability of the Chinese Academy of Sciences, a large number of high-tech transformation achievements and government and industry resources, and relying on a professional team with rich investment management experience, guokejiahe fund focuses on emerging industries such as information technology (TMT), life science, and focuses on investing in high-tech innovation enterprises in the initial stage and growth stage with technical barriers. Guokejiahe fund has invested nearly 100 enterprises in the key investment layout of IOT intelligent manufacturing, mobile Internet and services, big data, cloud computing and artificial intelligence, financial technology, security, medical services, medical devices and pharmaceuticals.
Fund honors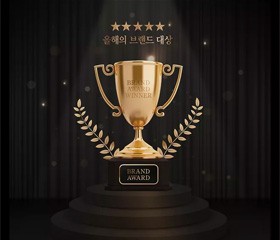 asdfasdf